Programs & Resources
Coming soon!
Are you ready for your next interview?  Want to brush up on interviewing trends? Be prepared to take this seriously: Dress and prepare as you would for an actual interview.  
You will receive on the spot feedback regarding your preparation and answers. Your interviewer will provide suggestions for improving your interviewing skills and landing that dream job! 
 For more information and/or available dates be sure to check: www.egr.msu.edu/careers  or email and ask us: careers@egr.msu.edu 
To download the checklist, click here!
In's and Out's of Interviewing
Make the Most of your First Work Term
Networking 101
Prepare for a Career Fair
Resume Development
Click here to view the Career Center's calendar. 
A conversation with the Wizard of Woz | 05.06.2011 2:30 - 3:30
College of Engineering Undergraduate Commencement | 05.08.2011 12:30
Broad Business Forum - Enabling the Smart Mobile Internet | 05.19.2011 4:00
AOP Begins | 06.13.2011 (All day)
Teen Engineering Experience (TEEMS) - 8th Grade | 06.19.2011 - 06.23.2011 (All day)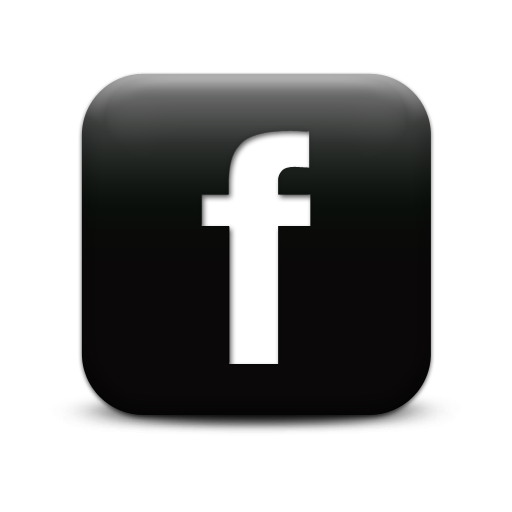 "Like Us" to Keep up on Tips, Events, and More
MSU_Egr_Intern: Intern & Summer position MSU_Egr_Job: Full-time positions for graduates

Spartan Career Center
Blog with Eva McSpartan
| | |
| --- | --- |
| | |
|  Know what resources are available from the Career Services Network at MSU. |  Hear what employers are saying: tips and skills needed in your industry today. |